Reel handling solutions
---
Description
Reel boom
Lifting tool designed to pick up reels from a pallet, raise them and place them on
a packaging machine
Reel turner
This equipment allows reels to be taken from a pallet, such as delivered by your supplier, to raise them, and to turn them horizontally for the loading of machines in complete safety.​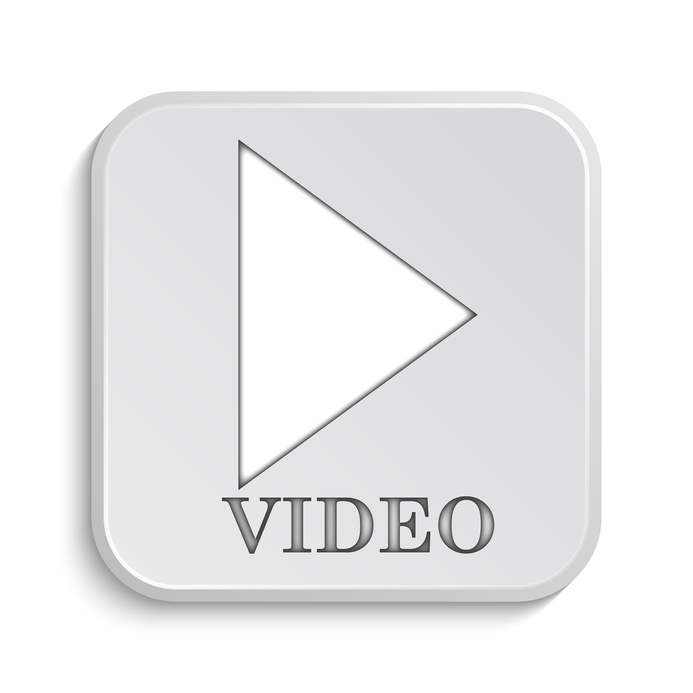 Electrical lifter + pneumatic gripping & electrical tilting


Swivelling plate 30°
Using this swivelling plate with the reel turner gives the possibility for the user
to easily pick up the reel whatever its place on the pallet.
Fork / cradle
This fork allows handling of all type of reels from the pallet or trolley to the machine. As an option, we can supply straps adapted for tool handling.
Picking : horizontal
Landing : horizontal
Swivelling cradle
Free swivelling cradle for all type of reels
Picking : horizontal
Landing : horizontal
Other solutions
Reel shaft forks
Dimensions upon request