About us
Who are we?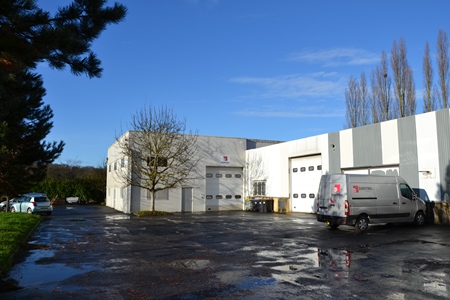 More than a supplier, Dimtech-Dimitro aims to help you throughout your projects.
Our technical sales team defined with you the standard or custom-made equipment tailored to your requirements. Our engineering consulting firm designs the equipment and checks that the production is made according to standards and best manufacturing practices. Moreover, our documentation department ensures that the delivered materials have the necessary traceability and conformity certificates.
Our mission does not stop there! We also provide commissioning and installation of equipments throughout France and we check together that the whole project is totally in accordance with your expectations.
Our aim is to provide equipments with impeccable quality and that sustainably the conditions of your production. Stainless steel is long-lasting and ideal for demanding and challenging environments.
Our commitments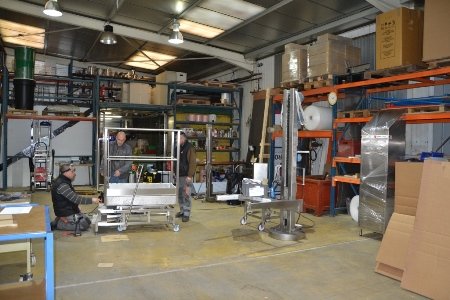 - A complete range of stainless steel solutions
- The ability to tailor solutions to your specific needs
- a team of experts
- Our involvement in the project
- To provide equipments with impeccable quality
- The assurance of a well-managed project
We make it a point of honor to establish privileged links with our customers and suppliers because we consider that the success of the projects relies on involvement of the men and women who participate.
See you very soon !